Between Friends by Amanda Cowen. Amanda Cowen Books.
178 pages. E-book.
$0.99 on Amazon for Kindle.
The only way to have a friend is to be one…especially between the sheets…
When neurotically challenged and unlucky in love Megan Daniels, is propositioned by her life-long friend Ben Romano with a coin toss (heads, they sleep together, tails they don't) the night before they are about to attend a destination wedding, she drunkenly accepts his challenge. But when Megan wakes up the next morning with a bad hang-over and Ben in her bed, she is more than mortified. It isn't until the tropical heat begins to ignite emotions Megan never ever believed she could possibly have, that she starts to question if risking their friendship is the answer to finding true love.
I catch a glimpse of the door to my villa and stop dead in my tracks. Ben is sitting on the floor resting his elbows on his knees. He startles when he hears me and jerks his head in my direction. A soft worry is reflected in his eyes, mixed with a sense of desperation. He quickly rises to his feet as I briskly walk up to my door and push past him.
"We need to talk." He says with small quiver in his voice.
I shove in my key card, push open the door, and leave Ben outside in the hot and humid air. When I don't respond, he wedges himself in the doorframe as I flick on the lights.
"What do you want Ben?" I sigh, and whip around to face him.
Ben's closes his eyes and takes a deep breath, "Fuck Megan, I can't take it any more."
Before I can even respond, he slams me up against the wall and presses his wonderfully soft lips up against mine. Our kissing is strong, passionate, and if I have ever thought for one second that anyone in my past was a good kisser, I am mistaken. I am completely lost in Ben. He grabs the back of my neck with one hand, and moves the other over the strap of my dress and slips it off my shoulder to expose my bra. I feel myself wanting to resist him, wanting to still hate him for how he acted today, but I can't bring myself to do it. Instead, I surrender to his touch and what I have been craving since the last time, and find myself giving into Ben.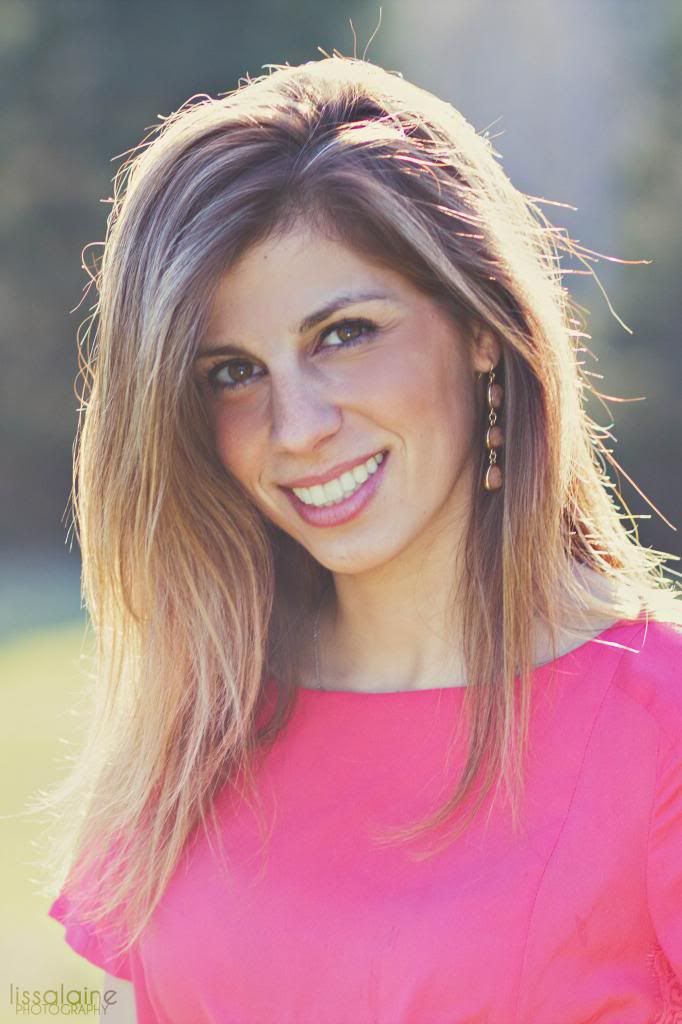 Amanda Cowen is the author of the New Adult Contemporary Romance BETWEEN FRIENDS. She is also an "It's Always Sunny in Philadelphia" fanatic, a country music junkie, and a hater of roller coasters (they terrify her!). When she isn't trapped at her computer writing her next story, she can be found eating cupcakes, hanging with her family, or stuck in a good book!
Amanda would love to hear from her readers. Contact her via her blog, amandacowen.blogspot.com, become a fan on Facebook or follow her on Goodreads.
________________________________________________________________________