Lit Wit Cards - see how much you know about books.
Jane Austen Playing Cards
I would kill for this t-shirt!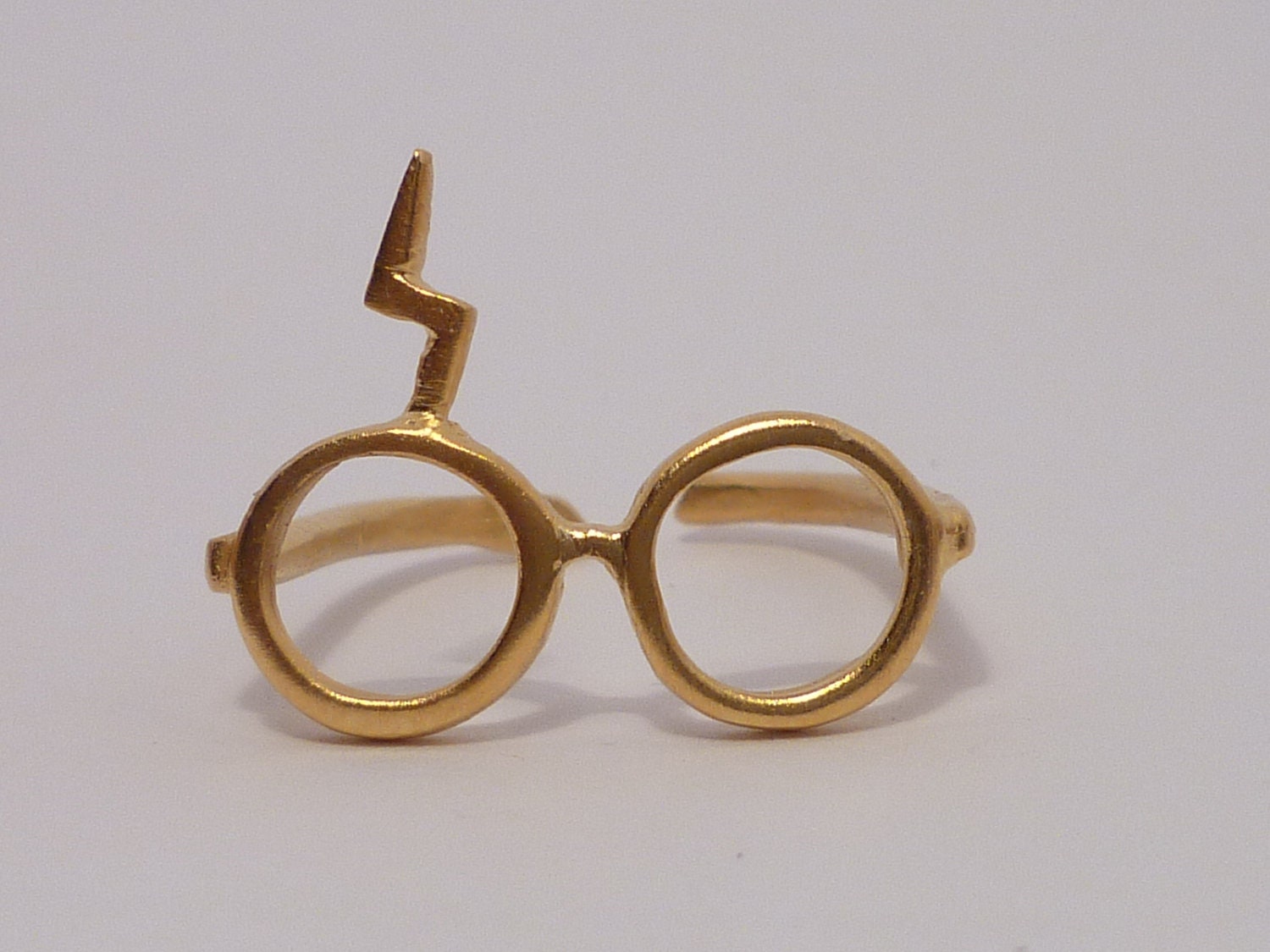 So cool!
How do I get some of these???
(Sorry, I can't get it to turn.)
This is one of my favorites.
So fun.
Spineless Classics - the whole book on a poster.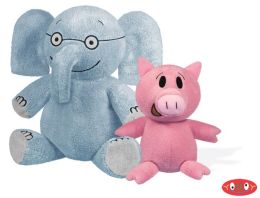 Just for fun!
Honestly, I have to stop looking because I just spent a lot of money.
This was a bad topic.
Bad.
I found many of these on Pinterest.