Most Books by One Author
It's a good thing I am a member of Library Thing - they figured all of this out for me!
1. Meg Cabot
I have almost every book by Meg Cabot! She's my favorite.
2. Jane Austen
I collect different beautiful editions of her books.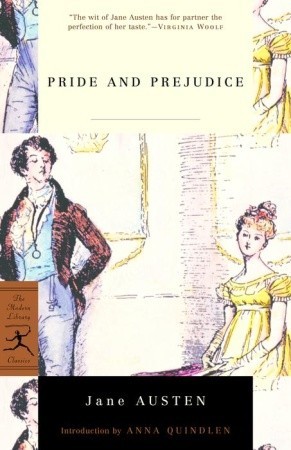 3. Janet Evanovich
I bought these when they went to the bargain pile.
4. Charlaine Harris
Yay, Sookie Stackhouse!
5. Carolyn Keene
I will never get rid of my Nancy Drew books.
6. Ann M. Martin
Same goes for my BSC books!
7. JK Rowling
I may have bought the paperbacks - even though I have the hardcovers - because they were so pretty.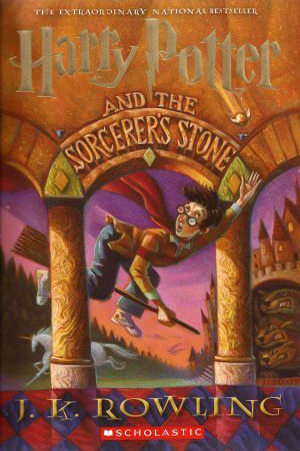 8. Rick Riordan
His writing is so entertaining!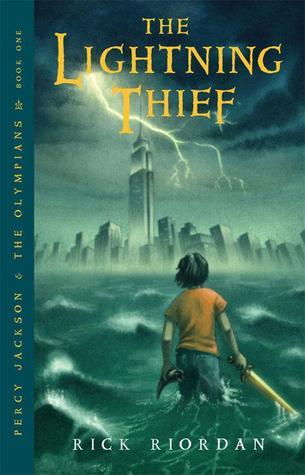 9. Phyllis Reynolds Naylor
I've started rereading the Alice books and they're still just as awesome.
10. LM Montgomery
Anne is timeless!