Top Ten Books I'm Not Too Sure About
1. The Road by Cormac McCarthy
I wanted to read this before I saw the movie, but the movie was so, so bleak. I'm not sure I should read it.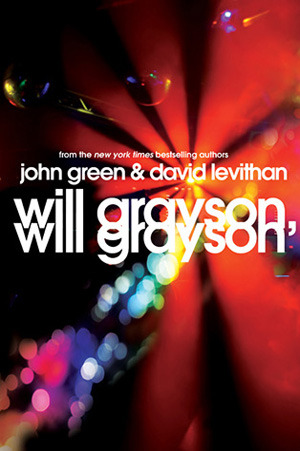 2. Will Grayson, Will Grayson by John Green and David Levithan
My friend gave it a good review and both authors are amazing. However, the summary didn't really grab me. Should I read it? Will I love it even though the description didn't captivate me?
3. The Last Olympian by Rick Riordan
Prior to the spin-off series, I was super upset that it was the end of the Percy Jackson series. Now it would probably be ok to finish because I could read something else related to it, but it still makes me sad.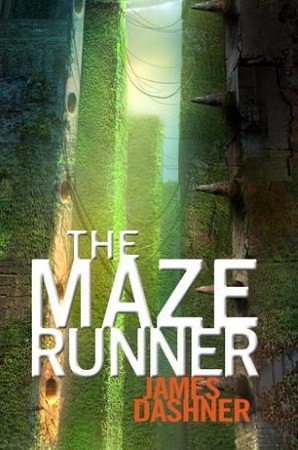 4. The Maze Runner by James Dashner
This is a silly reason to not be sure about reading it -- the movie is coming out and I've heard nothing but good things -- but our library copies are so grimy! I don't want to buy it for sure, but I don't want to read a grimy copy, either. Now that I write this, I think I might actually have bought it as a nook book. I should look into that!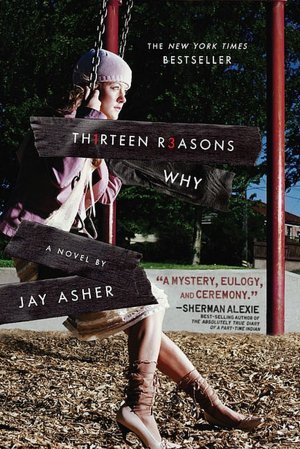 5. Thirteen Reasons Why by Jay Asher
I wouldn't have considered reading this if it weren't for its insane popularity. I don't know if it's a good book for me, but I feel like I should read something so popular with teens.
6. The Particular Sadness of Lemon Cake by Aimee Bender
It sounds a little bit too much like Like Water for Chocolate... but everyone says it's good. And can't you just TASTE the title???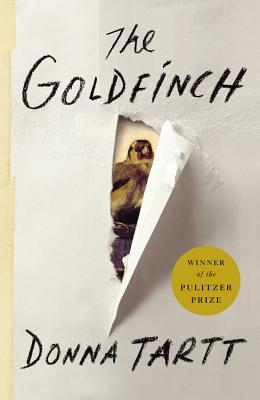 7. The Goldfinch by Donna Tartt
It's huge. HUGE!!! It's been compared to Dickens. Dickens usually isn't a big, happy party. Do I really want to read a super depressing book that's that long???
8. Spain or Shine by Michelle Jelien
I doubt this is good. It looks like it comes from a cheap series... but it's about SPAIN!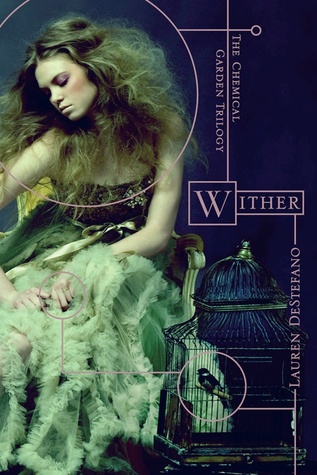 9. Wither by Lauren DeStefano
I heard what this was about and thought NO!!! But it has a huge following on blogs. Should I give it a shot?
10. Darkfever by Karen Marie Moning
This was a recommendation to me from a fellow bookseller a few years ago. I still am not convinced it's for me.
Anyone have any advice on books I should read or skip???