Theme: Top Ten 2015 Releases I Meant To Get To But Didn't
It's been SO LONG since I've done a Top Ten Tuesday post, and I'm excited to be back. This sounded like the perfect topic for me, so I decided to try posting again. We'll see how long I last!
Here are the top releases that I wish I would have gotten to in 2015.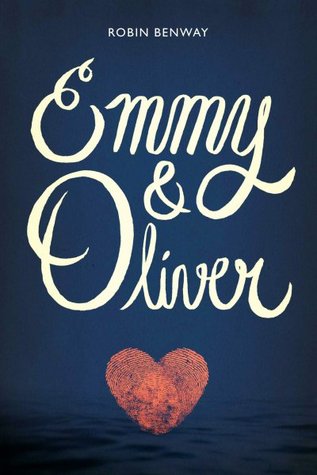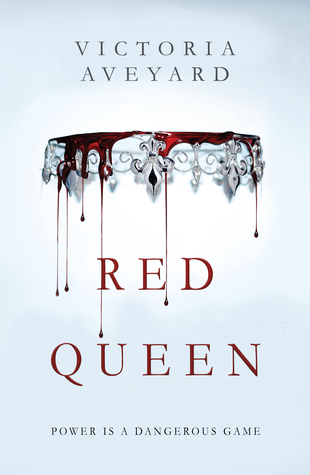 P.S. Now I remember why I stopped posting. I could never get the stupid book covers to line up all prettily! Next time, I will plan ahead and succeed!